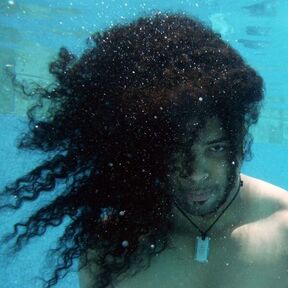 Since the 80's I have indulged myself in Anime and video game culture. Watching 4th gen fansubs VHS tapes with a bottle of asprin ,because the quality was so bad, became a routine saturday night.
My job in fabrication and CAD, as well as my hobby in blacksmithing, enable me to create. There is no greater acomplishment than taking a project from imagination to physically in your hand.
I love making anime and video game weapons specifically. Although I also enjoy a challenge with custom builds and props. All of my wares are handmade by myself from design to fabrication. If you have a project in mind let me know. I also do commisions.
No followed people