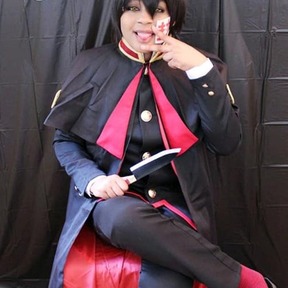 If you are looking for cheap cosplay, wigs, shoes, and props I am your girl.
Just a heads up before buying, some cosplay is cheaper or higher than others due to the market value of each individual item. Another thing I'll like to add is that I don't ship orders outside of the USA due to the cost of shipping being high. I'm terribly sorry to those who are international customers interested in my items.
Please remember to message me if you have any questions.
No followed people
11 received reviews (100% positive, 11/11)